One of the Largest Bakery & Pizza Equipment Manufacturers in Taiwan
JENADH is an international bakery&pizza baking machines and foodservice equipment manufacturer for more than 45 years.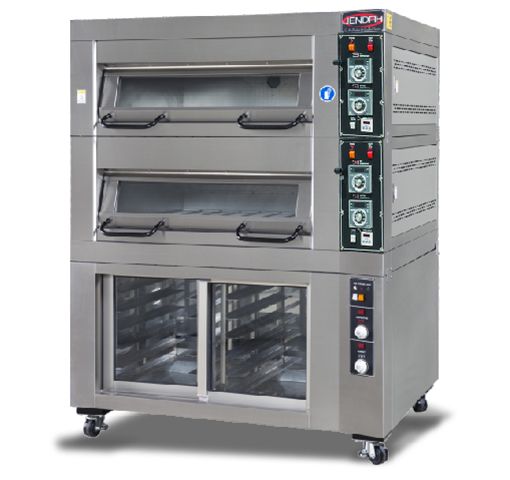 Classic Deck Oven
Electric Deck Oven
Our range of ovens cook and bake faster, producing consistent results without compromising quality.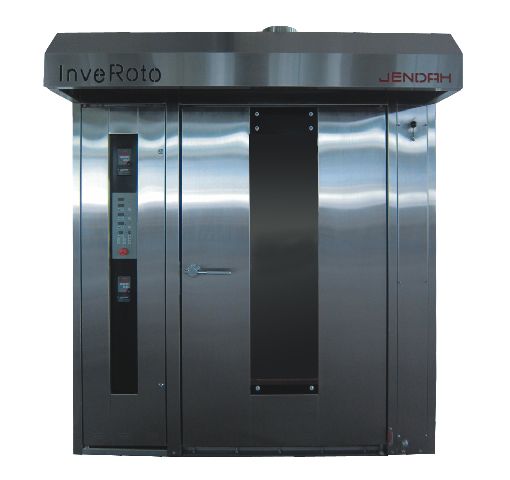 Rotary Oven
Rotating Rack Oven
JENDAH rotary ovens' heat flow is evenly from top to bottom and from the outer edge to the center.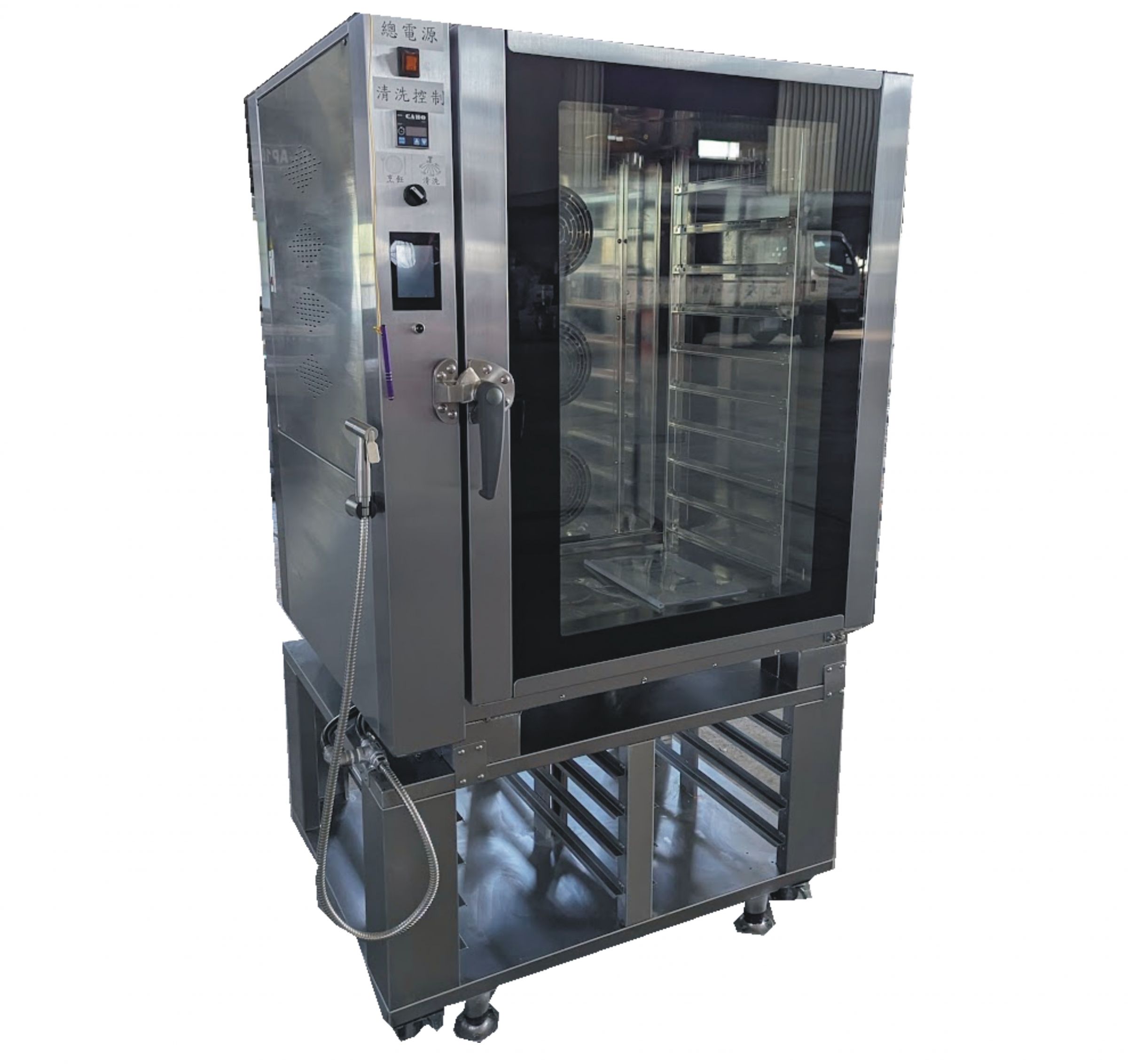 Proofer
Proofer for Trays and Racks
JENDAH proofers are perfect applications to awaken the dough to guarantee the finest results.
Join JENDAH Global Distribution Network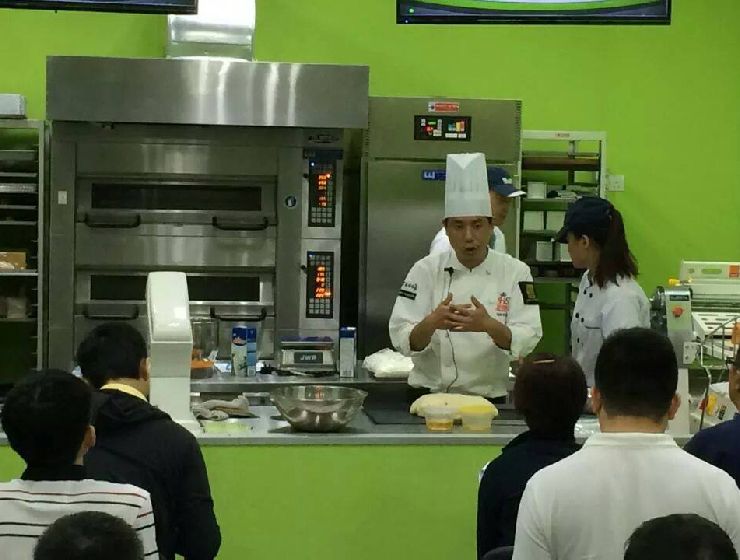 Whether food factories, hypermarkets, bakeries or restaurants, JENDAH develops and manufactures complete lines of machines to bake fresh&tasty goods. With our durable and reliable products, the customers not only make delicious foods, but also generate recurring buying to have long-term steady turnover.